Autonomous and time-saving
Cost-effective and user-adapted solution
Standardized results and best performance
Real-time data access and data analytics
Test4all saves time, allows the best test performance
and avoid interpretation mistakes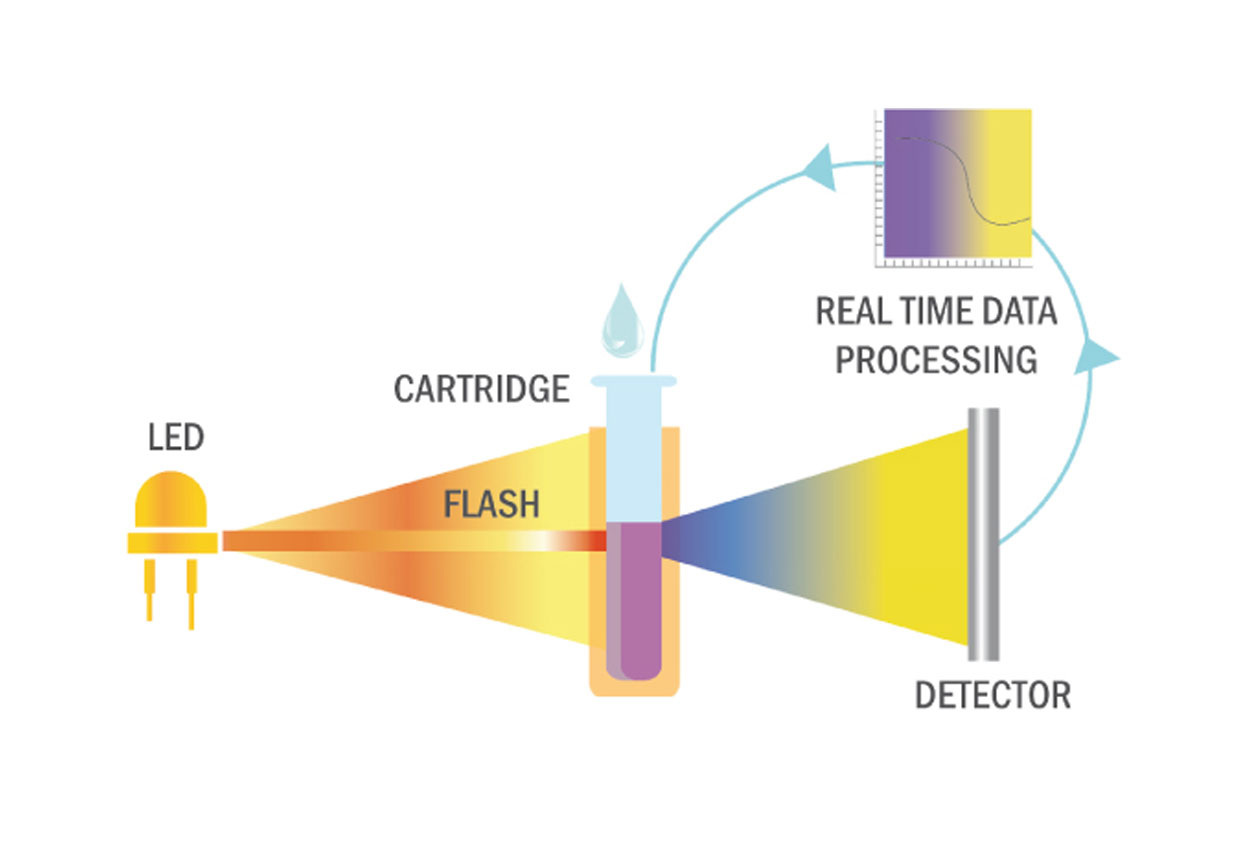 "Easy and intuitive use: adapted to non-qualified personnel"
Easy on-site testing to avoid economic losses.
Test for individual cows or tank milk.
Add value to your milk and gain the dairies trust.
Avoid penalties and costs of milk destruction.
Avoid contaminated milk.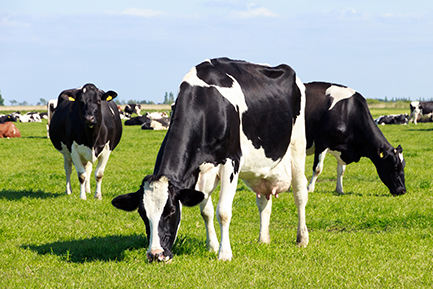 Save testing time, make early decision.
Quality controls before processing your tank.
Assure that your product complies with legal requirements.
Avoid difficulties in fermentation processes.
Avoid contaminated milk.